We all know that every time we clean up, the hair falling on the floor is particularly troublesome. Here are the suggestions for handling hair given by the grass brooms manufacturers:
1. If you like to drink tea, you can drain the tea directly, pour the tea in the hair place, then sweep it with a sweep, and the hair will be all rolled away.

2. Put a plastic bag on the broom, so that when sweeping the floor, because of the existence of static electricity, hair can be attached to the plastic bag, easy to clean.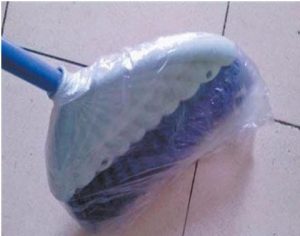 3. "Scrape" broom(Window Squeegee Manufacturer), this kind of broom without brush, the use of EVA material head, let the hair no place attached, directly save the cleaning hair attachment worries, can be said to be a hair loss party necessary.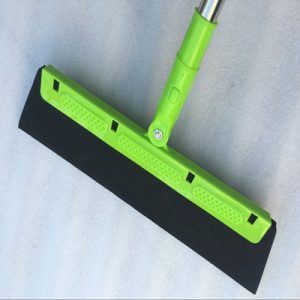 4.4.Use a steel ball to collect hair. Yes, that is the steel ball that is used to brush the pot. The way is to put the ball on the ground with hair and roll it around a few times, and the hair will automatically wrap around the ball. If you find it troublesome, you can use a stick or foot to roll the steel ball, so that you will not get your hands dirty.