Mop refers to the long handle cleaning tool that scrubs the floor, and also refers to the long handle cleaning tool. The first place to scrub the floor should be a rag. Although the scrubbing cleaned the ground, the first problem for the operator came – too tired. The problem is the source of inspiration. Someone installed a long handle on the rag. Oh, the difference between the world – the benefit has been seen, and the name of the image – "mop".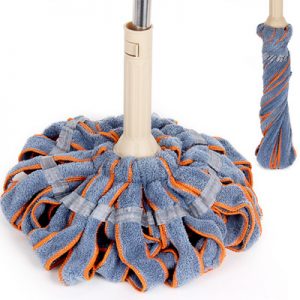 The rough ground is suitable for the most common mops, such as cloth mops or line mops. A stick licks a mop head, the cost is very low, although it is not beautiful, it belongs to the original type, but the rough ground, too high-grade cannot play the role of a mop.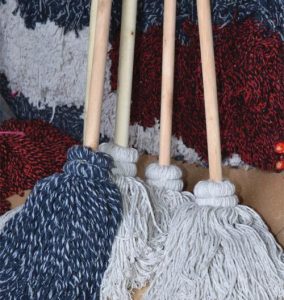 If it is a floor tile, it is suitable to use a cotton mop. Because the water-absorbing ability of the rubber-padded cotton is very strong, the price is very flexible according to the quality of the rubber, the way of squeezing the water, the material of the mop rod, etc., the cheap ones can buy one for thirty or forty yuan, and the expensive ones. I want a hundred yuan.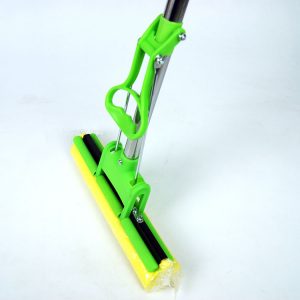 For the floor, the flat mop is applied. It is very cleverly designed. The discarded towels and cotton in the home can be stuck on the mop head. The mop head for mopping the flat mop is wrapped in a towel, the mop head is flexible, and the "towel" can be Remove it and clean it. It usually takes tens of dollars to buy one. Because the mop head is made of cotton, it is made of microfiber.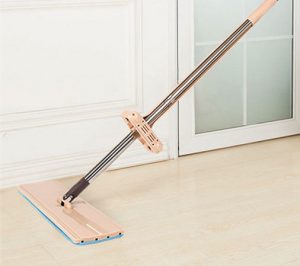 At the broom manufacturers, you can buy any mop you need, such as a rotating mop, a twist mop, a spray mop, a cotton mop, and so on.