We are the broom supplier.
There are a lot of sundries in the house. How do you mess up the sundries? In this respect, we are required to learn to organize and organize, on the other hand, to enhance the storage of home and design; today's topic is about the storage of household daily necessities, hoping to bring inspiration to everyone!
Cleaning products such as broom、mops are easy to moist and mold, so it is not recommended to put them in the cabinet. It is generally recommended to hang them on the balcony or on the empty wall. This way, the mop will not be overwhelmed, nor will it be easy to get rid of bacteria.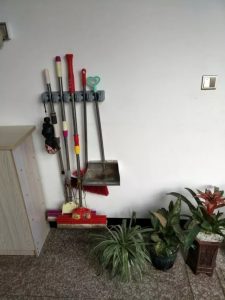 The washbasin can be stored under the bathroom sink; a foldable washbasin can be purchased to reduce the storage space; or an iron shelf can be placed to stack the washbasin on the shelf.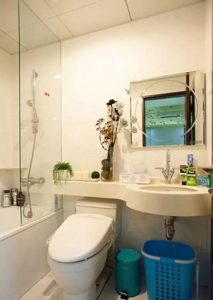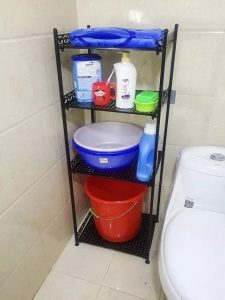 If you want to know more about the broom, please pay more attention to the House Clean Brooms Manufacturers website.