The most common types of mops are flat mops, colloid mops, rotary mops and spray mops.
If there is less dust in the home, it is recommended to buy flat mop and collodion mop. There are some differences between the two. The flat mop is more suitable for the cleaning of the smooth ground such as tile floor, while the rubber mop is more suitable for the cleaning of the ground with more hair and more dust.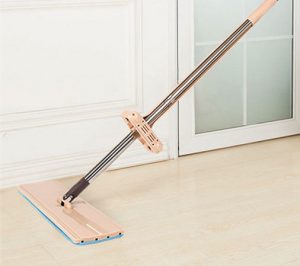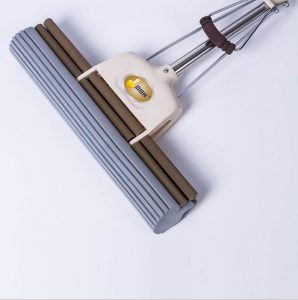 If there are water stains and juice at home, it is suitable for rotary mops, such as kitchen cleaning. Before cleaning, you can add some detergent in the barrel, first wet it up and then clean it up, then dry it again.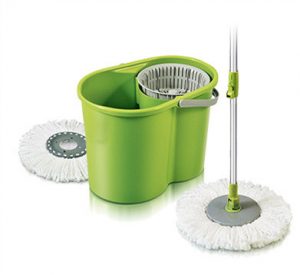 The spray mop can be dry and wet, similar to the flat mop, which is suitable for cleaning the smooth floor.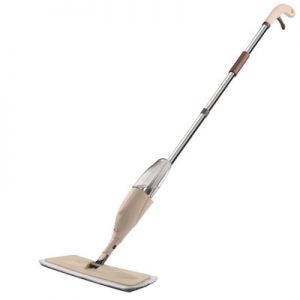 In a word, buying mop is still based on personal needs, and can buy two kinds of mops with different functions.