We are the plastic broom manufacturers.The mops that we usually find are just a few: old-fashioned mops, flat mops, and cotton mops.
The old-fashioned mops are the mops that are bundled together. This type of mop is now not often found in the family, mainly in restaurants, student residences and the like. We have used this kind of mop to know that this mop will have a taste for a long time and it is very unpleasant to smell. And this kind of mop is not easy to clean, you need to wring your hands.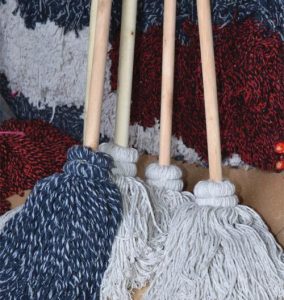 The second type of flat mop is more common. It is very good to use this mop to clean the wooden floor of the room, and it is convenient to change the mop. However, cleaning is also more troublesome and requires hand washing. Most people should choose to use a disposable mop for easy hygiene.
Finally, the cotton mop. The cotton mop is the most labor-saving of the three types of mops. It does not require us to wring it out by hand, nor does it require frequent replacement of the mop head. Moreover, the cotton mop can easily absorb the hair, pet hair and dust on the mop head, and the cleaning is also very convenient, and the water is cleaned.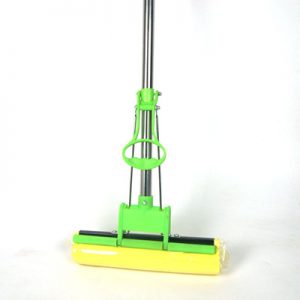 If you want to know more about the broom, please pay more attention to the broom supplier website.