The most troublesome thing about doing housework is that there are more hairs, especially those with more women, and hair everywhere! It's really troublesome to clean up, and it's especially disgusting to look at. How can I solve these annoying hair and make my home look cleaner? Let's take a few tricks for everyone, don't throw the word "stockings", put them on the broom, and easily disappear.
1. There is a lot of hair on the floor of the house. When the hair is lightly sweeping, it is easy to "slip away". The worn old stockings are put on the broom, and the stockings have an electrostatic reaction due to the back and forth movement. Hair and dust will stick to the broom, and it will not be seen while sweeping. It is more convenient to clean. So there won't be so many nasty hairs on the ground!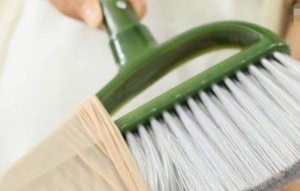 2. There are many hairs hoarding in the bathroom, the hair falls when taking a bath, and it is easy to block along the water flowing into the sewer. When taking a bath, wrap the water inlet of the sewer with the old stockings, so that the water can flow out of the hole of the stockings, and the hair will fall into the stockings. After the shower, pick up the stockings and throw the trash can!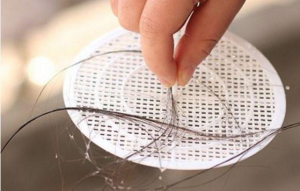 3. Often watching TV leaning on the sofa will also have a lot of hair left, stuck in the sofa everywhere, this can be peeled off the transparent tape into pieces, stick it in the place where the hair, so that you can stick Losing hair can also remove debris from many sofas.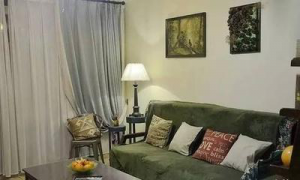 4. The clothes that pass through will also have a lot of hair falling, especially sweaters, hair rigs will be itchier when worn. At this time, you can take a long tubular item, wrap a few layers of rubber bands on it, roll a few times on the clothes, and the hair will be sucked away by the rubber band. Go to the broom supplier to buy a dust-free broom.
Car brushes can be used not only to clean the interior of the car, but also to clean up beds, desks and other places where it is easy to accumulate hair.So you can buy a car brush.