We are the broom manufacturers.We can offer anything you want.
1.Vacuum cleaner
The broom and mop at home are always "ridden" by the hair, and the cleaning power is not enough. The vacuum cleaner is our good helper. It can not only suck the hair away, but also absorb some invisible dander, particulate matter, etc. When the hair is removed and the steam mop is used for sterilization, the atmosphere of the whole house will be much better.You can use a hand held broom instead of a vacuum cleaner. It does not require electricity and uses no noise.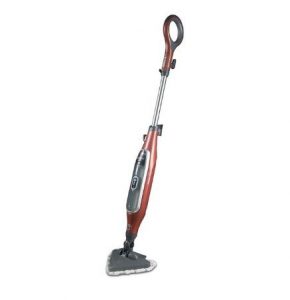 2. Pet hair cleaner
There are a lot of floating hair on the pets, and they often fall off after the hair is changed. The hair cleaner can not only clean the hair that the pets have to lose, but also clean the hair on the sofa and the clothes, and the brush will be clean. , fast and effective. In addition to the convenience of cleaning the hair, the cleaning of the hair remover is also very convenient, as long as the hair filled up inside is poured out, and then rinse with water.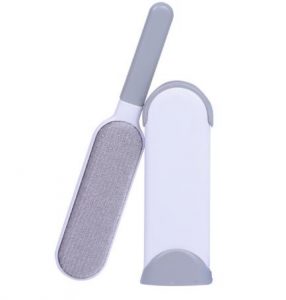 3. Go to odor
After the pet has changed its hair, there will always be an unclear smell in the house. At this time, the home needs an air purification device to help us eliminate the odor and restore the fresh and fresh air taste of the family.And you need a magic broom to clean the hair, just like the window squeegee.We are the window squeegee manufacturer, you can buy it from us.